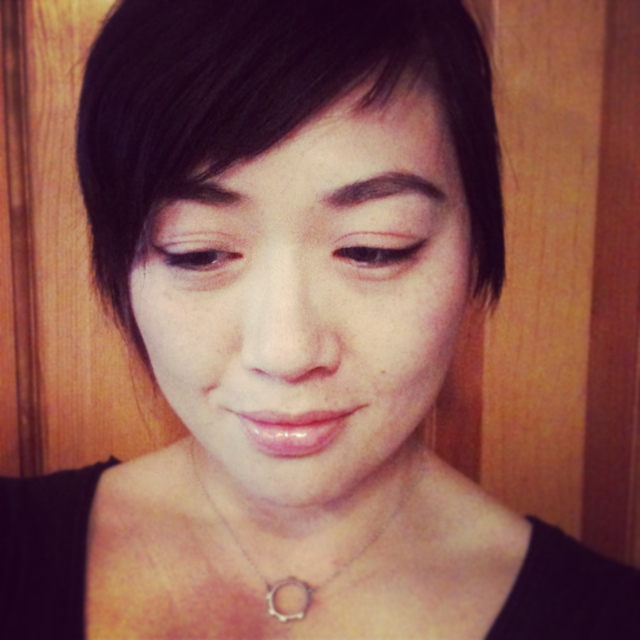 Jessica Day, LMT
Jessica Day completed over 900 hrs of massage training at River Valley Community College in Claremont, and Keene, NH, where she studied Swedish, Deep Tissue, prenatal, and sports massage. She completed her clinical hours as an intern under the tutelage of Wendy Pelton Hall, LMT, owner and practitioner at Hanover Massage Therapy Clinic in Hanover, NH. Graduating summa cum laude in December 2007, Jessica then became Nationally Certified and NH state licensed in early 2008.
Her massage education continued with study and certification in Thai Yoga Massage in 2008, with Kam Thye Chow and Shai Plonski at Lotus Palm School in Montreal, Canada. She went on to study Myofascial Release with Howard Rontal at Bancroft School of Massage Therapy in Worcester, MA, and became a Certified Practitioner of Myofascial Release Massage in December 2014. Jessica continues to advance her studies in Thai Massage at the Lotus Palm School.
Jessica has massaged at Season of Healing Massage & Maternal Wellness in Keene, as well as the Sojourns Community Health Clinic in Westminster, Vermont. She now brings her intuitive, compassionate touch to her private practice in Keene.
When she's not massaging, Jessica enjoys staying active through cycling, skiing, snowshoeing, trail running, and swimming. She volunteers and coaches 3rd and 4th graders in the Girls On The Run VT program, and likes to ride her motorcycle alongside her husband, and snuggling in with a good book alongside her cat.